ABOUT B.O.T.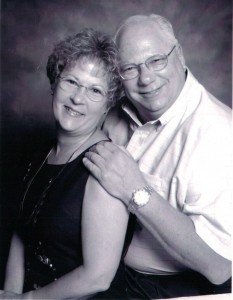 B.O.T. was licensed by the State of California by Community Care Licensing on 11/10/97 starting with the San Jacinto location. B.O.T. was founded by Dr. Richard Yodites and Mitzie Yodites, who have been long time advocates for the developmentally disabled in the Inland Empire and Orange County areas. Mitzie Yodites is the Executive Director and Dr. Richard Yodites is the Behavior Specialist at the B.O.T. They offer person-centered services at day programs located in San Jacinto, Perris, Riverside and Corona, California. The Perris location was opened in July, 2000, the Riverside location in May, 2005 and the Corona location in October, 2010.
The company was named 'B.O.T.' based on a program Dr. Yodites developed at North Orange County Regional Occupational Program in the 1970's. This was the first location training curriculum for the special education population approved by the state of California The company's approach to behavior modification utilizes two person-centered methodologies:
*The first utilizes a structured classroom curriculum with controlled variables providing support on a one direct care staff to three consumer ratio basis.
*The second utilizes a community work training program in locations conducive to volunteerism. In this atmosphere consumers are assessed if they are able to relate to 'outside job training' in real work environments.
B.O.T. continues to provide person-centered opportunities for individuals with disabilities through continual commitment and dedication thus turning disabilities into possibilities.